This was Porsche's first production car created by founder of Porsche, Ferdinand "Ferry" Porsche and built in 1948.
The Porsche 356 is a light weight rear engine, rear wheel drive, two door and available in a hardtop coupé or soft top configuration.
Production moved from Austria where they built 50 cars over two years with aluminium bodies and then relocated production to Germany in 1950 where the were then built with alternative steel bodies. By the time production finished in 1965 there had been 76,000 cars produced.
The class win at the 1951 Le Mans 24h race was a turning point which encouraged enthusiasts to race their cars on the track as well as driving them on the streets.
Like this classic 1963 Porsche 356, each vintage car print is produced using a layering technique of metallic, coloured & white inks, the print is then reversed mounted onto 8mm thick flame polished acrylic. The artwork is not only protected against dirt, scratching & discolouring but it can also achieves a floating, three dimensional quality unobtainable by any other process.
Perspex face mounting provides a brilliance, intensity and saturation of image that has to be seen to be believed. Each framed artwork is supplied with painted split-battens for hanging.
The framed prints are:
Large: 1400mm by 570mm
Medium: 900mm by 450mm
All my prints are limited editions.
Please contact me for prices.
If you are interested in custom-made sizes, please contact me for further information & costs.
Please contact me for shipping costs as these will vary with sizes & locations.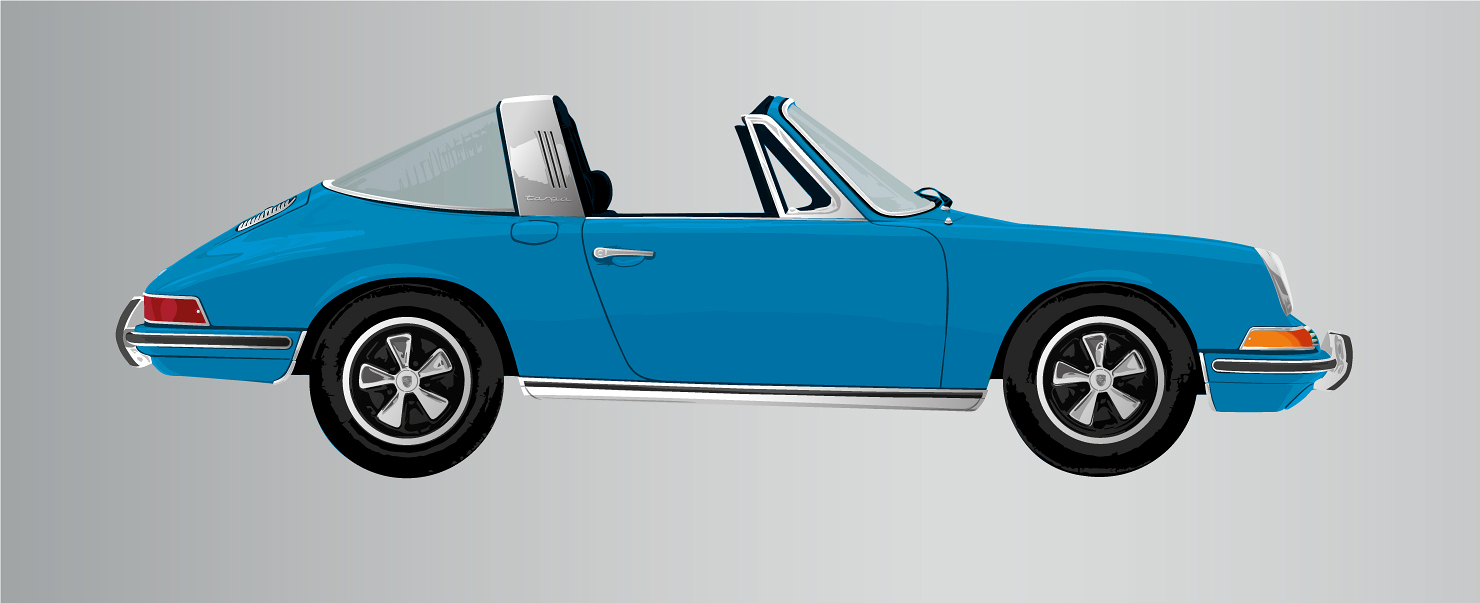 Previous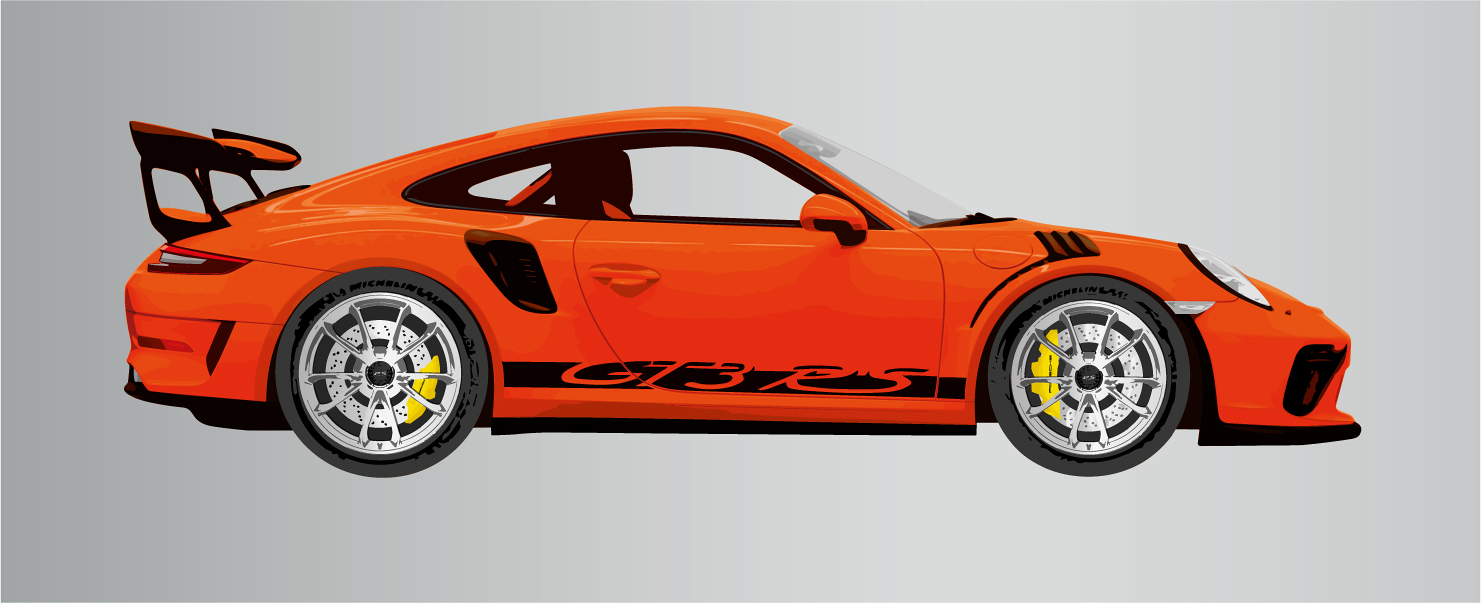 Next