Porsche 911 model has manufactured since 1963, it is one of the most successful competition cars. The initial design and styling came from sketches by Ferdinand "Butzi" Porsche. Originally given the number 901 but Peugeot protested that it had rights to car names with 3 numbers with a 0 in the middle. Only 82 cars were built as 901's.
Like this classic Porsche 911, each vintage car print is produced using a layering technique of metallic, coloured & white inks, the print is then reversed mounted onto 8mm thick flame polished acrylic. The artwork is not only protected against dirt, scratching & discolouring but it can also achieves a floating, three dimensional quality unobtainable by any other process.
Perspex face mounting provides a brilliance, intensity and saturation of image that has to be seen to be believed. Each framed artwork is supplied with painted split-battens for hanging.
The framed prints are:
Large: 1400mm by 570mm
Medium: 900mm by 450mm
All my prints are limited editions.
Please contact me for prices.
If you are interested in custom-made sizes, please contact me for further information & costs.
Please contact me for shipping costs as these will vary with sizes & locations.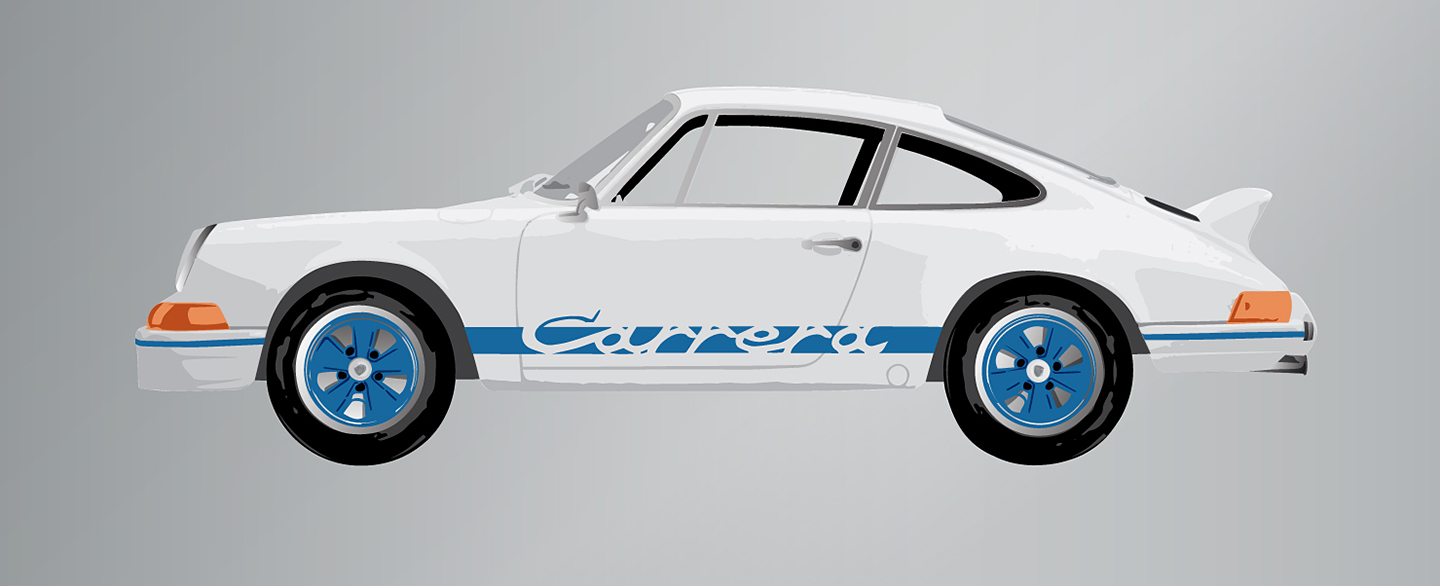 Previous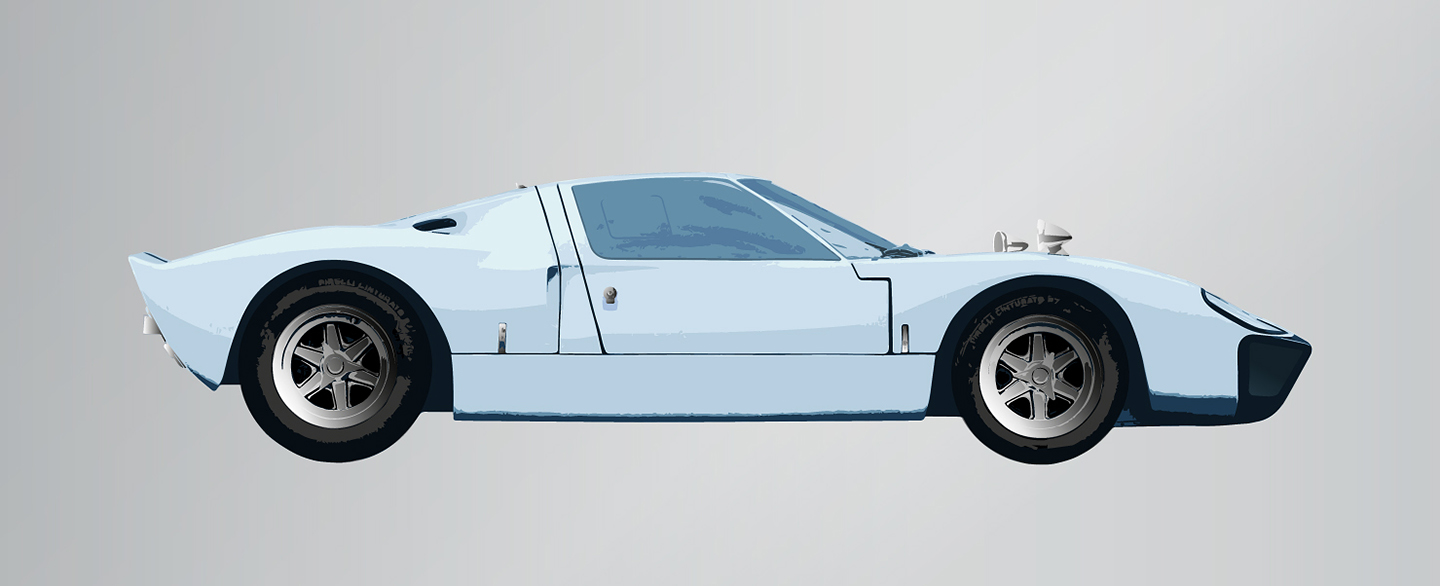 Next