The Ford GT40 is a high performance endurance racing car powered by the Ford V8 engine. The MkI, MkII and MkIII were designed and built in England and based on the Lola Mk6. The MkIV was designed and built in the USA.
The car was launched by the Ford Motor Company when Henry Ford II's possible buy out of Ferrari fell apart in the early 1960's. The company needed to re-invent itself and he decided to focus on the sport of endurance racing telling his point man Don Frey to "go and beat Ferrari's ass" or so the legend goes! Ferrari had won 1960-1965 consecutive 24 Hours of Le Mans and this was what they were determined to go and beat.
After prototypes made with Roy Lunn in charge in England, Bruce McLaren was hired to evaluate a prototype in 1963, The Ford GT 40 arrived in New York for the New York Auto Show in April 1964. The programme then went to Carroll Shelby based in Los Angeles in 1964 to race them and get the job done, he gave the GT40 the character and the performance boost it needed to win. With the determination also of Ken Miles, British engineer and racing driver they took the American Ford GT4O to victory in the Daytona 2000 in February 1965.
They then went on to finish in 1966,  1-2-3 again in Daytona and then at the 12 hours of Sebring again the top 3 finishes, the XI Roadster first, the MkII in second and the MkI in third.
Then finally came the sensational win of the 24 Hours of Le Mans in June 1966! Another 1-2-3 Win and went on to do the next 3 consecutive years thereafter. The car that is the legend.
The framed prints are:
Large: 1400mm by 570mm
Medium: 900mm by 450mm
All my prints are limited editions.
Please contact me for prices.
If you are interested in custom-made sizes, please contact me for further information & costs.
Please contact me for shipping costs as these will vary with sizes & locations.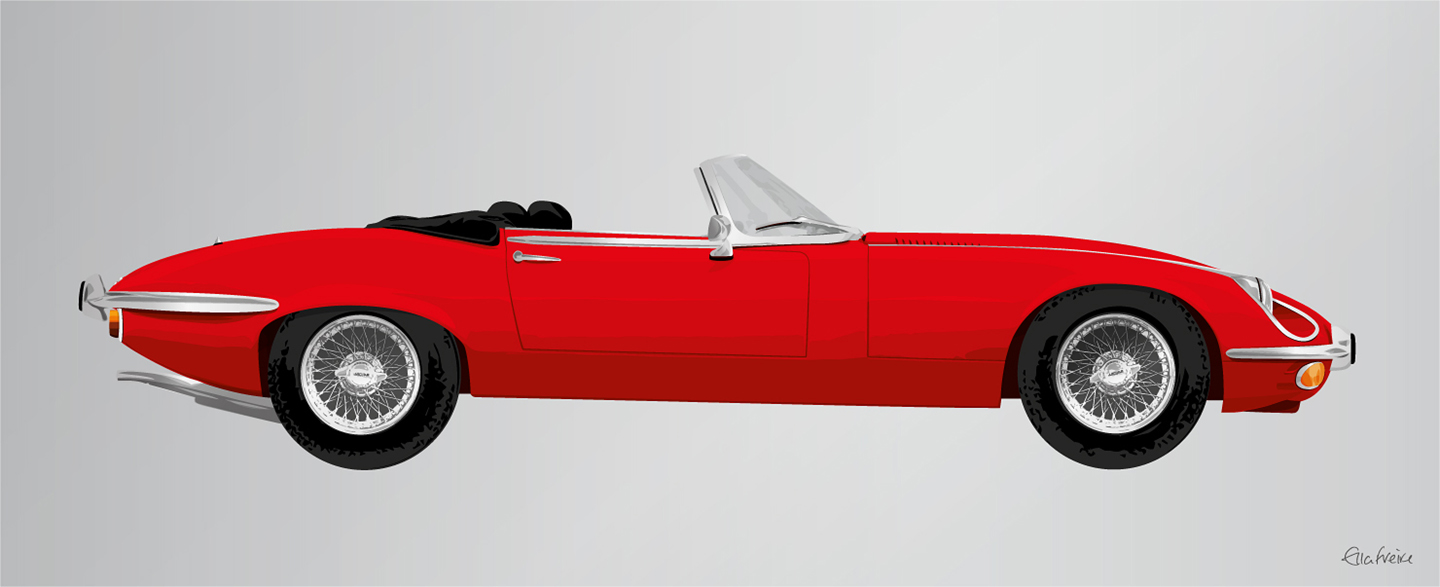 Previous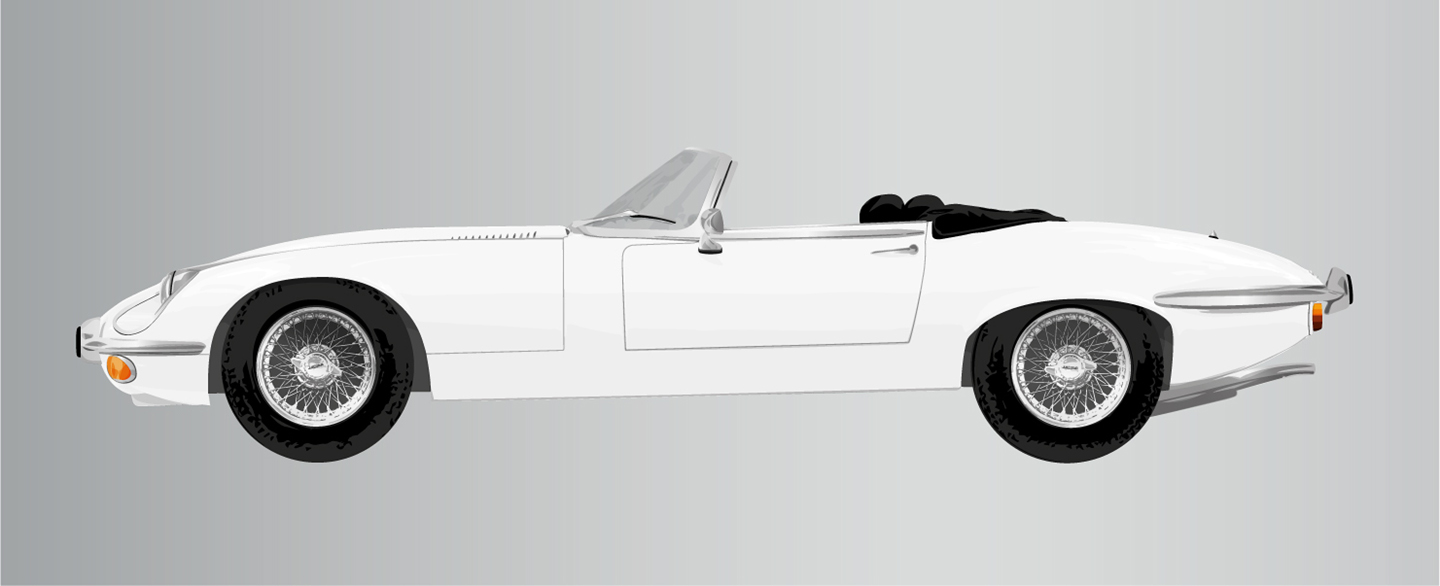 Next