In the early 1970's BMW wanted to race in the European Touring Car Championships and therefore to qualify their race car they had to homologate a legal road version in order to compete.
1973 the first of only 1,265 road cars were built and only 500 were exported to the UK.  The nickname" Batmobile" was given to it and they were sold with the full "Aero package wing " as the racing cars, but as this wasn't road legal, BMW exploited a loop hole to this and the wing and the chrome flares were still included in the sale and supplied in the boot of the car, to be fitted optionally by the dealer or the car's first owner! The price of the car then was £6,889, as nearly as expensive as an Aston Martin DBS.
Between 1973 -1979 BMW took 6 ETCC titles remaining competitive in the car, even though the original model car had halted production in 1975.
The framed prints are:
Large: 1400mm by 570mm
Medium: 900mm by 450mm
All my prints are limited editions.
Please contact me for prices.
If you are interested in custom-made sizes, please contact me for further information & costs.
Please contact me for shipping costs as these will vary with sizes & locations.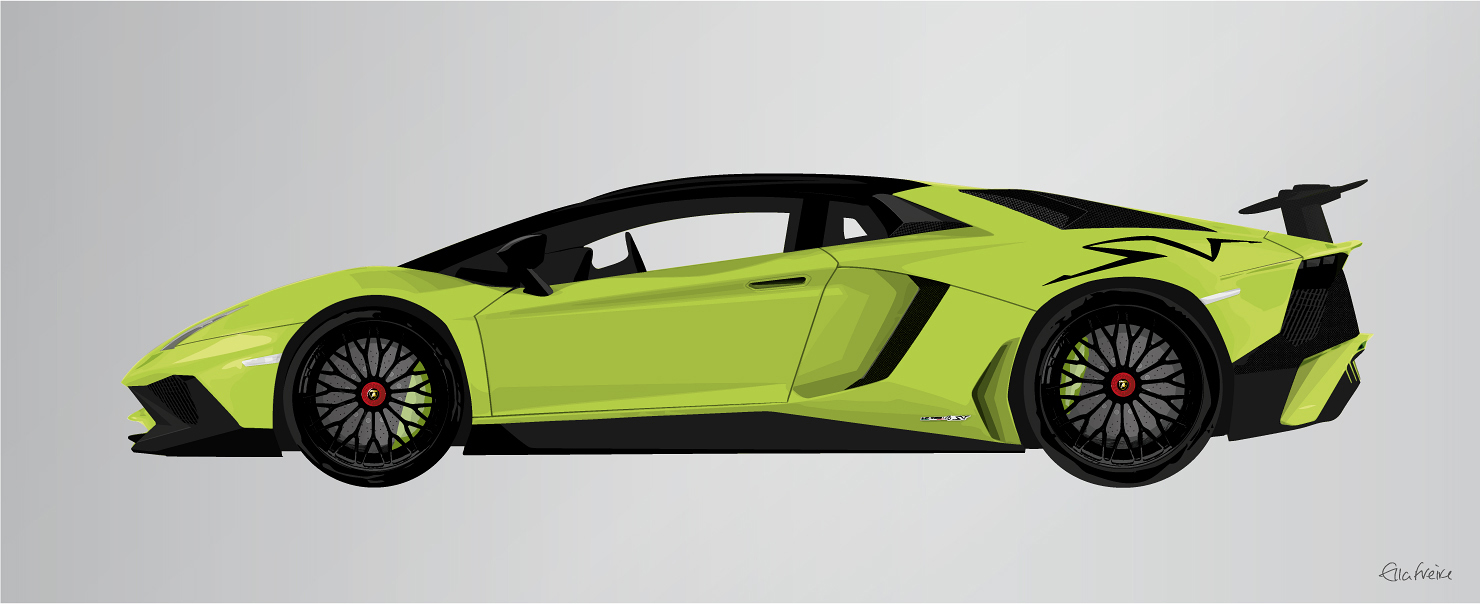 Previous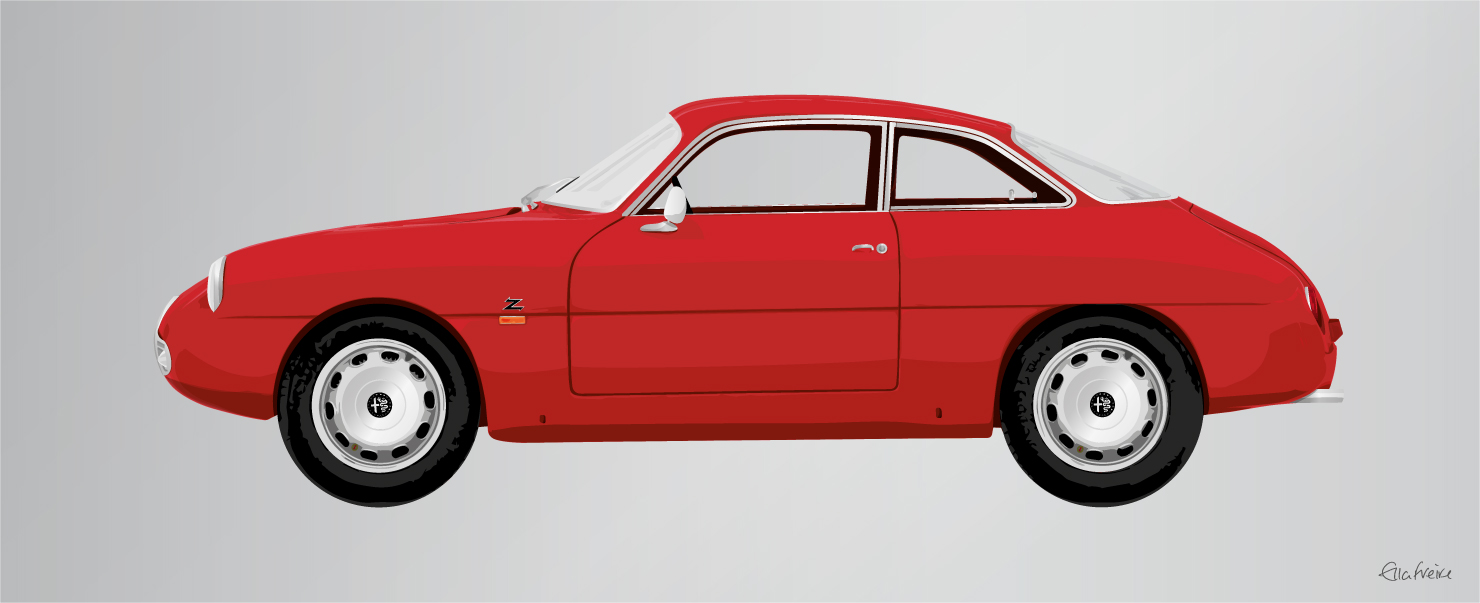 Next