Koenigsegg was founded by Christain Von Koenigsegg in 1994 with the intention of building a "world class" sports car.
The first cc prototype was shown in 1996, with the later full carbon fibre production prototype in a white paint finish, unveiled at the 2000 Paris Motor Show.
In 2010 Koenigsegg at the Geneva Motor Show released news about a new model called the Agera meaning to "take action/act". The design followed a clear lineage form the earlier sorts cars but with new styling and aerodynamic features. A newly styled interior and a new lighting technique called "ghost light" which is made up if microscopic holes to hide the lighting feature until it is turned on. Then revealing the light shining through what appears to be solid aluminium.
The framed prints are:
Large: 1400mm by 570mm
Medium: 900mm by 450mm
All my prints are limited editions.
Please contact me for prices.
If you are interested in custom-made sizes, please contact me for further information & costs.
Please contact me for shipping costs as these will vary with sizes & locations.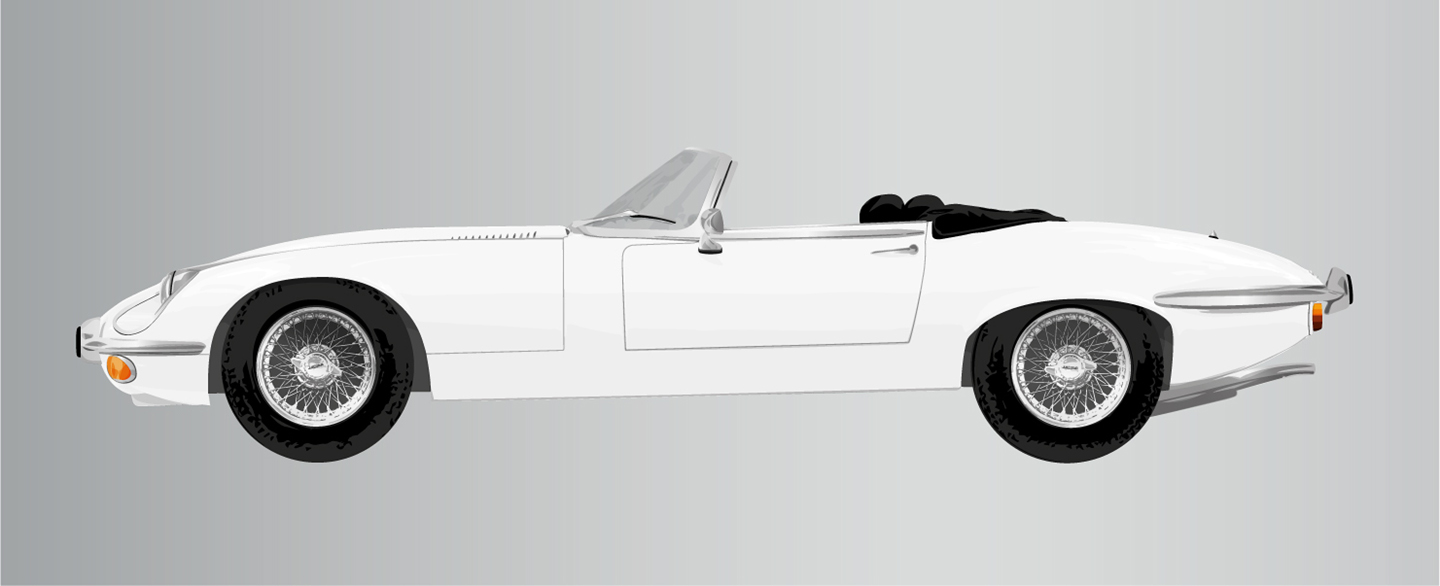 Previous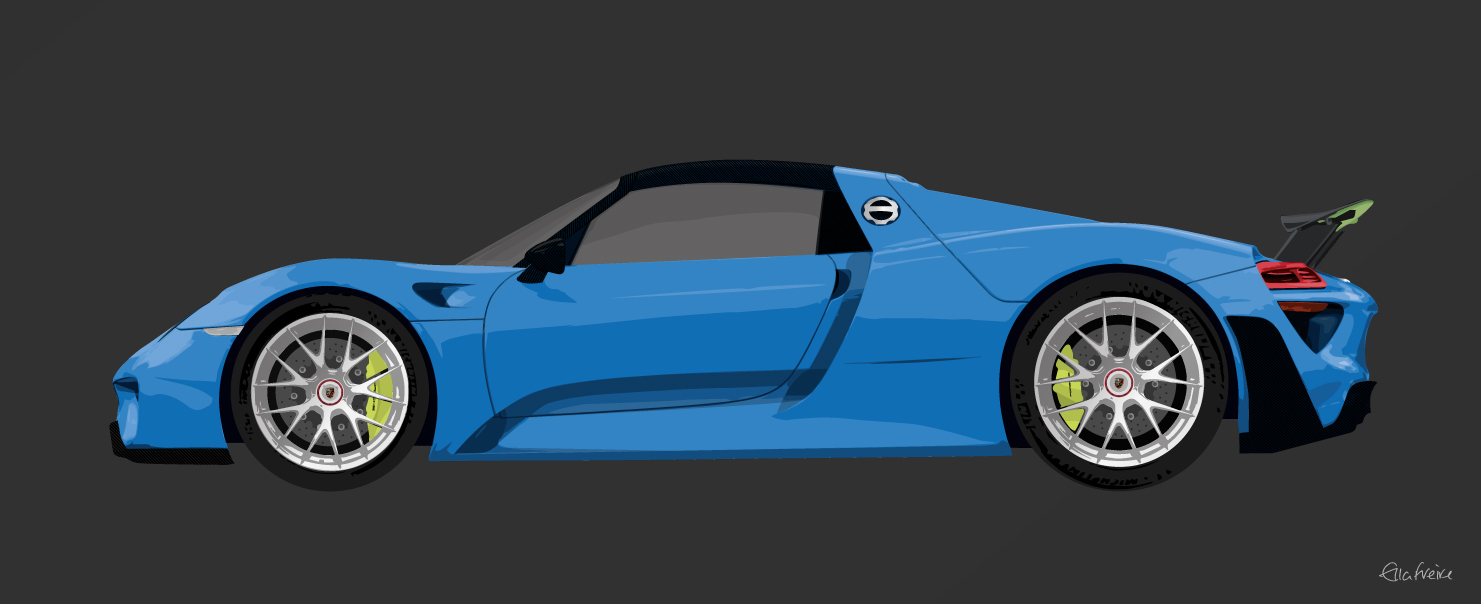 Next