The Lamborghini Countach prototype was first shown at the 1971 Geneva Motor Show, as the Lamborghini  LP500 concept car. This car was initiated by Ferruccio Lamborghini as a successor to the Miura. Styled by Marcello Gandini for Bertone, with scissors doors and razor sharp edges and brutal air intakes, designed around the existing Lamborghini V12 engine.
Previous and later Lamborghini car names are associated with bulls and bull fighting. But the "Countach" name was different and originated from the word and used by the Piedmontese from Northern Italy, which simply translates as "wow". This came from an evening whilst building the car for a show and one of the team builders would frequently shout out the word "countach", and it worked then for Gandini as the name to be chosen for the car.
The Countach was an enduring success and produced various versions from 1974-1990.
The framed prints are:
Large: 1400mm by 570mm
Medium: 900mm by 450mm
All my prints are limited editions.
Please contact me for prices.
If you are interested in custom-made sizes, please contact me for further information & costs.
Please contact me for shipping costs as these will vary with sizes & locations.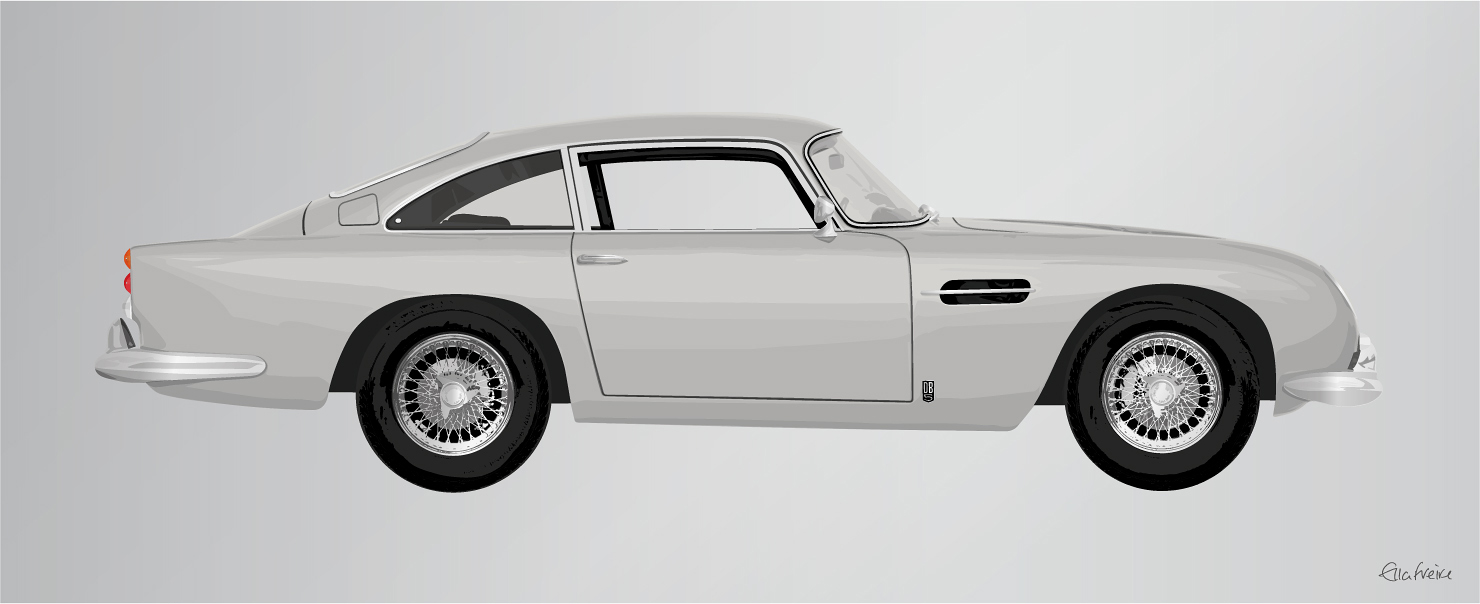 Previous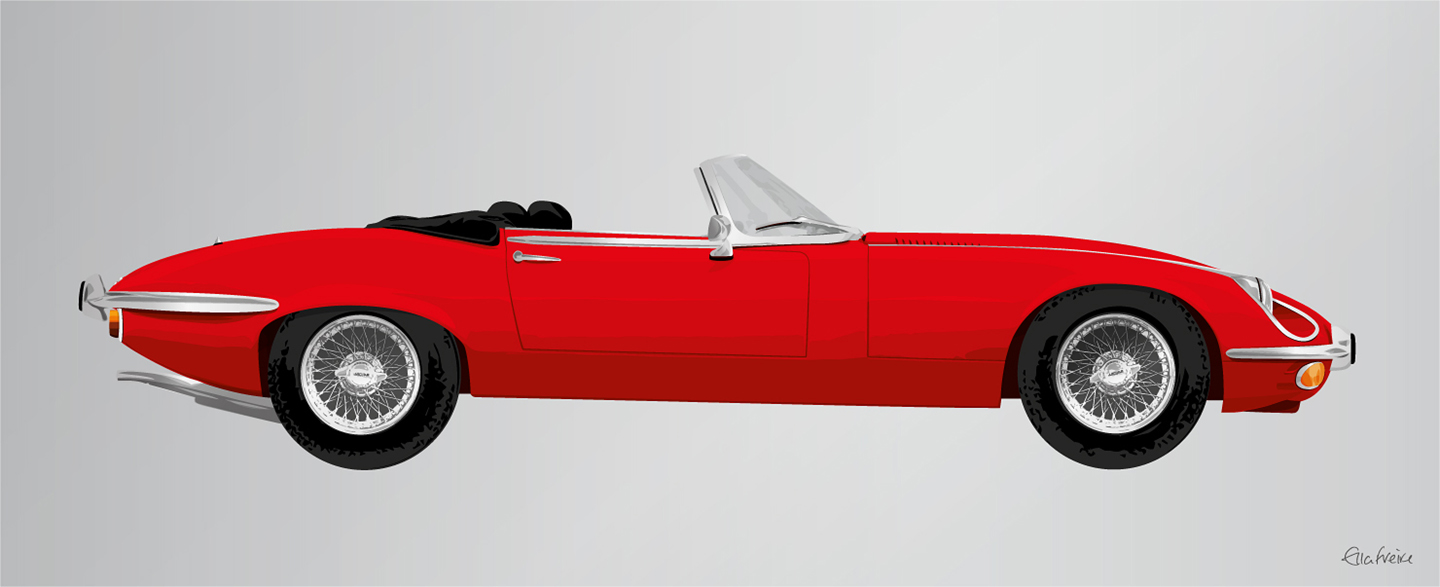 Next