The Mclaren P1 is a limited edition production plug in hybrid supercar, from Mclaren Automotive. It made its debut at the 2012 Paris Motor Show.
Sales of 375 cars began in October 2013 and sold out by November 2013. Production of the car lasted until December 2015.
The P1's main competitors were the LaFerarri and the Porsche 918, all with similar specification and performance. In a race with the 3 cars, held at the Silverstone Circuit the overall winner was the P1 within half a second finishing first at 58.24 seconds.
The framed prints are:
Large: 1400mm by 570mm
Medium: 900mm by 450mm
All my prints are limited editions.
Please contact me for prices.
If you are interested in custom-made sizes, please contact me for further information & costs.
Please contact me for shipping costs as these will vary with sizes & locations.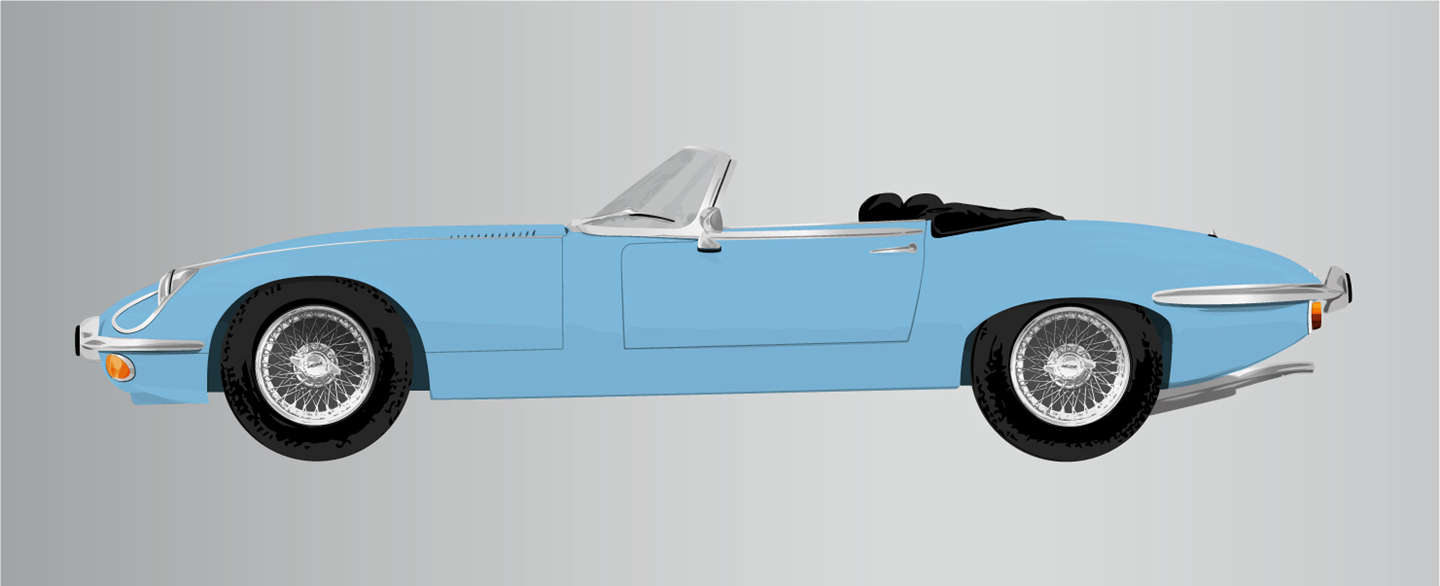 Previous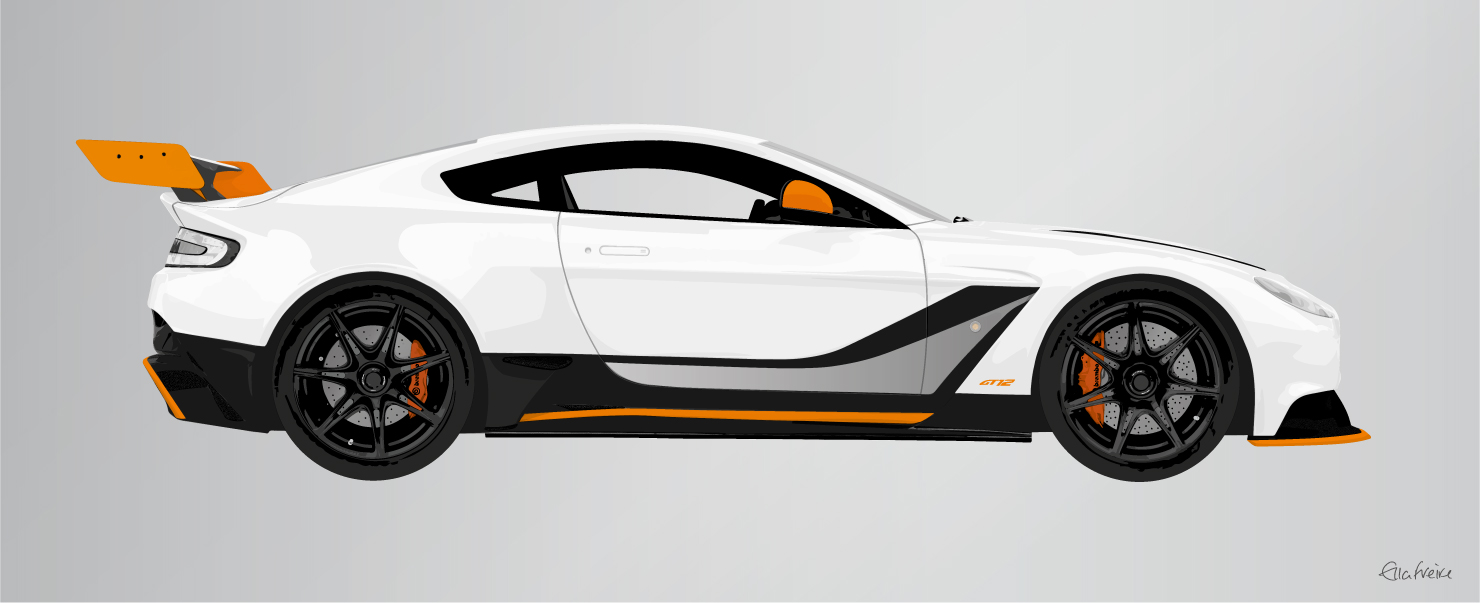 Next