The Mini, my very first car now a classic and still my absolute favourite! An iconic car of the 1960's which influenced a generation of car makers. In 1999 it was voted, not surprisingly, the second most influential car of the 20th Century ahead of the Citroën DS and the Volkswagen Beetle.
This great little car came about, due to the fuel shortage caused by the 1956 Suez crises and petrol had to be rationed again in the UK. Due to its original front wheel drive layout (the engine went in sideways) this then allowed for 80% of the internal space to be used for passengers  to ride in relative space and comfort. Designed by Sir Alec Issigonis, he ate the idea of roll up/down windows and insisted on having them designed to slide open and shut.
The performance versions one the Mini Cooper and the Cooper S achieved success in both race and Rally. Winning the Monte Carlo Rally in 1964, 1965 and 1967. The film "The Italian Job" also made this such a famous car used in their great escape, painted each in red, white and blue. The production team bought in 16 Coopers and another 25 from Switzerland for filming the escape scene!
The framed prints are:
Large: 1100mm by 570mm
All my prints are limited editions.
Please contact me for prices.
If you are interested in custom-made sizes, please contact me for further information & costs.
Please contact me for shipping costs as these will vary with sizes & locations.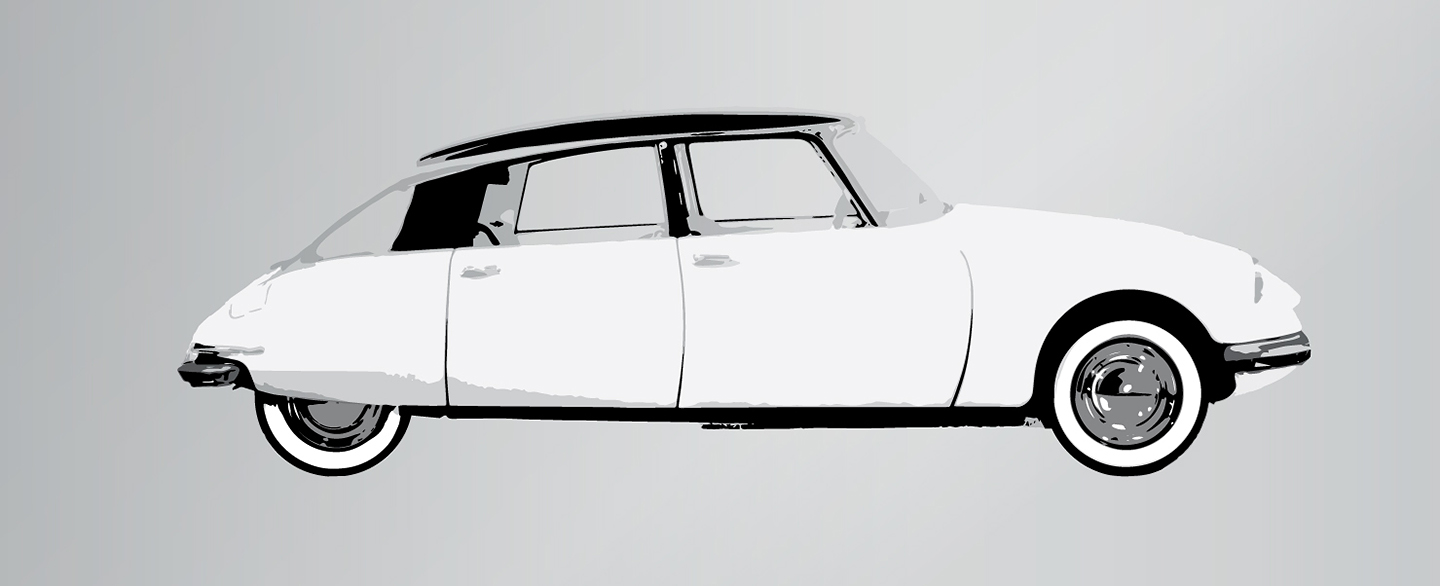 Previous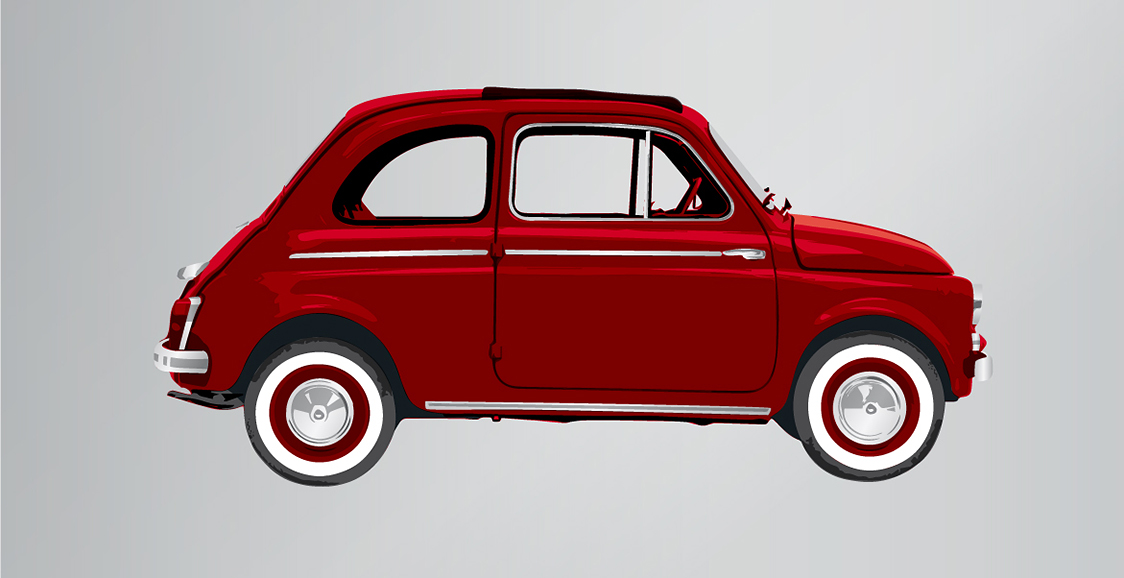 Next